Developing strategies around drinking can be a great way to cut down on how much you drink. The trick is finding what works for you. Some of the people who have shared their stories around drinking behaviours have also shared their strategies for how they have reduced their drinking. Take a look - maybe some of their ideas will work for you too. Remember, you're in control, so get creative, and take a proactive attitude towards reducing your drinking.
I wanted to find a way that wasn't about abstinence. I still want to go out and enjoy myself so now I choose which events I will drink at and which events I won't. The more sober events I do, the easier it has become.
Lisa
I started to factor in only drinking every second weekend. Wasn't as hard as I thought it was going to be. I just plan those weekends around exercise and painting, which was always something I wanted to do, but don't have the time (or inclination!) if I drink too much.
Cath
There's a real sense of power I have now that I am in control of how much I drink. It's a great feeling.
Alexis
Of all the things I love about not getting drunk, the best one is waking up in the morning and my first thought not being, 'oh god what did I do or say last night!
Sabs
12 TIPS TO REDUCE YOUR DRINKING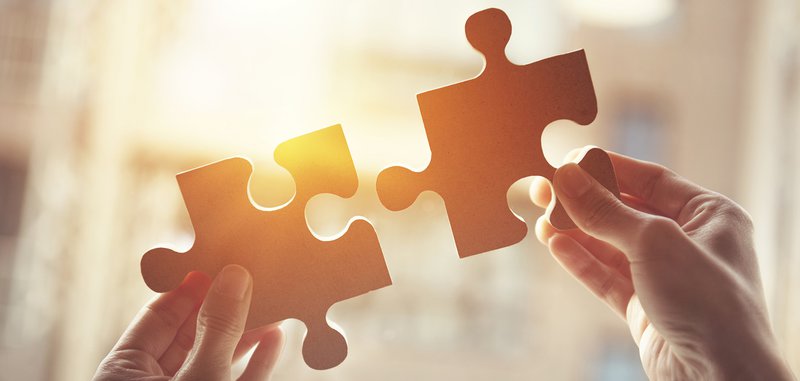 Consume alcohol in a low-risk way - start with non-alcoholic drinks and alternate with alcoholic drinks
Drink slowly
Try drinks with a lower alcohol content
Eat before or while you are drinking
Try keeping no alcohol in the house
Set a time to be home and stick to it no matter what!
When out start with a glass of water or other non-alcoholic drink
When you have that first thought that maybe you should stop drinking, listen to that inner voice and stop!
Reduce occurrences of drinking - hold an alcohol free dinner party and make fancy mocktails or go alcohol free during the week
If you're at a dinner party don't let the host continually refill your glass
Set goals like training for a half marathon or completing a personal project
Start thinking about why you drink and recognise if there is a pattern
The Group Dynamic
As part of changing our drinking cultures it's important we help each other out too. Think about what low risk drinking might look like for your group and how you can be part of that change.
Be a leader and ensure people around you don't feel pressured to drink
Make sure not drinking isn't viewed as exceptional and unusual with your friends
Talk to your friends about attitudes towards drinking
If you participate in rounds of drinks try to include some non-alcoholic drinks
If you're holding a dinner party don't continually fill up people's drinks without asking first
Encourage your friends to hit the dance floor or play pool – activity can reduce the amount you drink
Let those close to you know that you have decided to make a change and be an ally to those who want to make a change too